Audrini Living
Regular price
£103.50 GBP
Regular price
£115.00 GBP
Sale price
£103.50 GBP
Unit price
per
Sale
Sold out
The Correctus Collection from Audrini Living is a truly unique and eye-catching way to enhance the look of your walls. Our solid oak wood panelling for walls is carefully crafted using varying thickness and lengths of components that are combined to create a beautiful article, sold per m2. The different parts of the pattern showcase the individuality of oak as a material, adding a touch of natural beauty to your home.
Each design in our Correctus Collection is the result of long hours of creative work by our master craftsman. To make it even more special, consider adding wall lights that highlight the 3D effect of the panel and create an unforgettable play of light on each component of the wall covering. Whether you are looking to cover your walls, doors, ceiling, or bar side wall, the Correctus collection is the perfect choice to add a contemporary feel to your interior design project.
At Audrini Living, we are committed to using only the highest quality materials in our wood panelling for walls. Our oak wood panels are crafted sustainably, ensuring that they are both environmentally-friendly and visually stunning. By choosing the Correctus collection for your interior design project, you can be confident that you are choosing a product that is both beautiful and eco-friendly.
Whether you are looking to enhance the look of your home or commercial space, the Correctus Collection is the perfect choice for those seeking an original way to highlight their walls and create a work of art within any interior. Our wood panelling for walls is the perfect way to add a touch of natural beauty to your living space, and our commitment to quality and sustainability means that you can enjoy the benefits of our products with complete peace of mind.
Share
Dimensions

Length of panel is 720mm
Width of panel is 100mm
Thickness of panel is 9 - 19mm
Weight of package is 10.7kg
Package Content: 1 m² , 14 pieces of tiles/panels 
Care information

Keep away from direct exposure to water at all times. Dedust with cleaning brush every 3 months.
View full details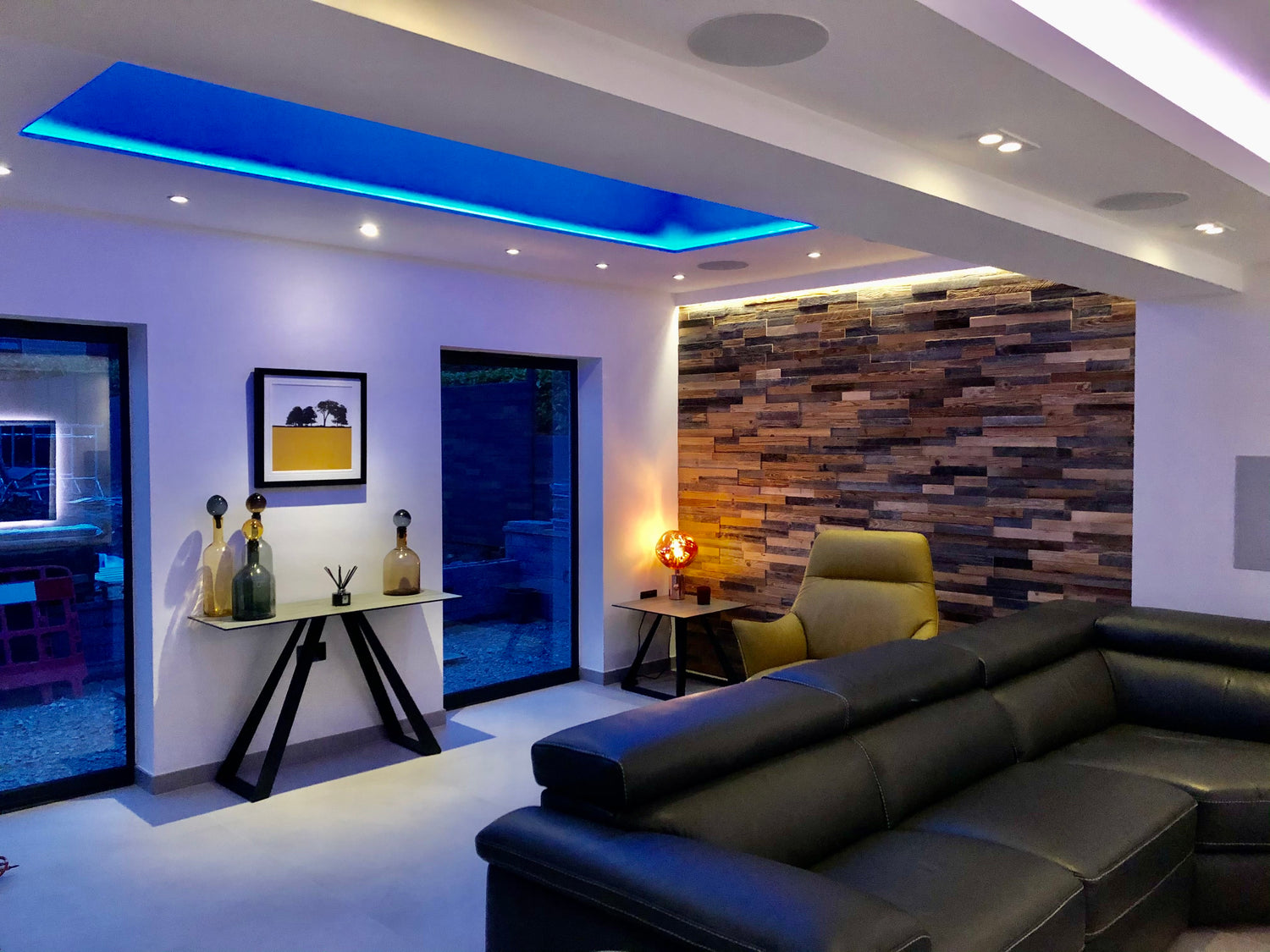 Customer Stories
We are in love with this sitting room transformation. Matthew has beautifully styled an open and airy space to create a relaxed atmosphere.
Explore More
Frequently Asked Questions
How many wood wall panels do I need?

To determine the required square footage for your desired wall, you can follow these simple steps:

Measure the height and width of the wall you want to cover in meters.
Multiply the height by the width to calculate the total area in square meters.
We recommend adding 5% waste factor due to any scraps that occur when cutting for best finish.
Round this number up to calculate how many boxes you'll need. Each box contains 1 square meter of coverage.
What size are wall panels?

You can locate sizes of each panel under the dimensions section for each collection. Most of our panels come in 720mm x 100mm with varying thickness. Each box will contain enough panels to cover one square meter. However our wood boards are supplied in mixed width and length with sorting by size available as an additional option.
What is the current delivery lead time?

All orders are delivered FREE to mainland UK with reputable world class haulage experts. 

UK Deliveries will arrive 7 - 11 working days from dispatch by either FedEx or TNT Logistics. Samples will arrive within 3 - 5 working days via Royal Mail.

Deliveries to some areas of Scotland, typically have a delivery time of 7 - 12 working days after purchase.

All in stock products will typically be dispatched on the next available working day. 

For products on a lead time like weathered wood boards, an estimated delivery timeframe is provided upon request or after checkout.   

International Deliveries 

We currently do not offer international deliveries.

Track Your Order 

A tracking number will be sent by email or SMS as soon as your order is dispatched. 

You can also track your order with the courier by following tracking link provided. 
How do I install wood wall panels?

Please follow fitting instructions and tips around correct usage within the packaging or request digital copy from your agent.

We recommend acclimatising wood panels to the new environment for 1-2 days by keeping them packed in desired area. This will ensure that the panels get used to the climate of the new room.

We strongly recommend to use our own specially designed adhesive for fitting of wood creations like wood wall panelling.
Can I install wall panels near a radiator, cooker or fireplace?

Wall panels may be installed near, but not in direct contact with heat sources. We recommend installing wall panels at least 45cm away from the heat source. In case of a near the cooker fitting fire resistance treatment is a must.
Is it possible to order a sample?

Yes it is. Interested in our decorative wood wall panelling, but you're not sure which of our products is the best choice for you? We will gladly provide samples to get a general feel of the wood panelling in your home.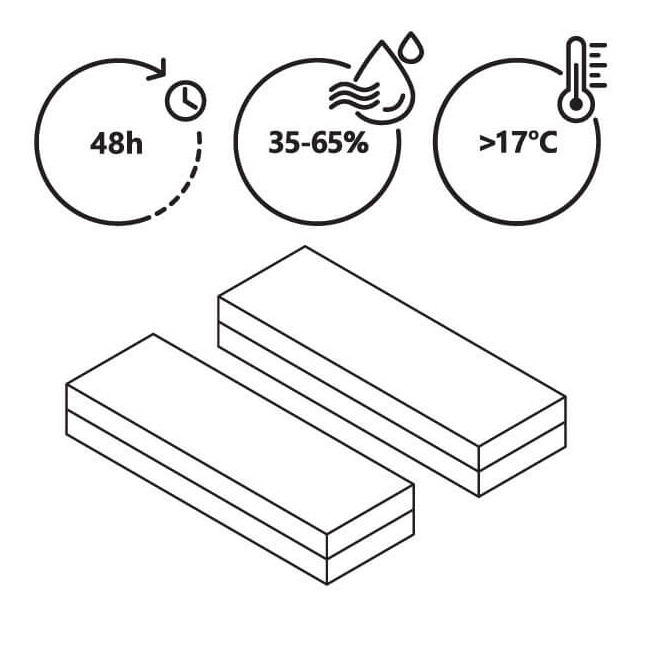 Acclimatisation & Recommended Adhesive.
To ensure optimal results, we suggest acclimatizing the wood panels to the new environment for 1-2 days without unpacking them. This allows the panels to adjust to the climate of the room. When installing the panels, it is important to use a water-free polymer-based flexible mounting adhesive. Avoid using dispersion-based (water-based) adhesives, as they may cause the panels to deform. Following these guidelines will help you achieve the desired outcome.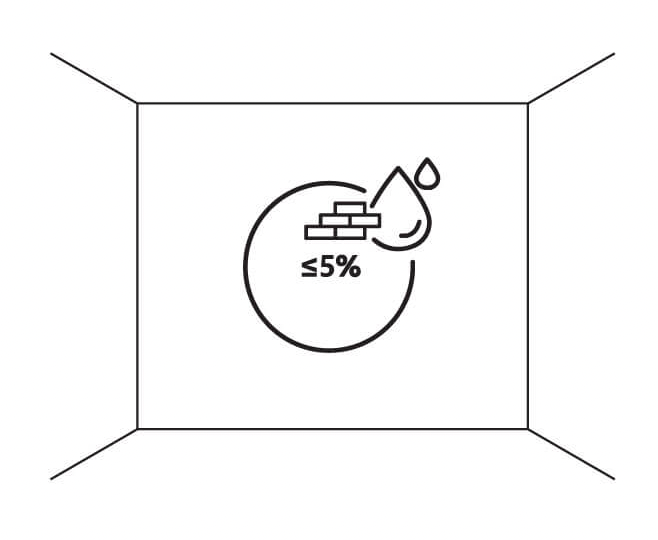 Preparing The Wall For Wood Panels.
Before installing the panels, ensure that the surface is reasonably flat, clean, dry, and free from dust. Please note that our product is designed for use in rooms with a relative humidity ranging from 40% to 60%. Due to the natural wood composition, we do not recommend using the panels in high humidity areas.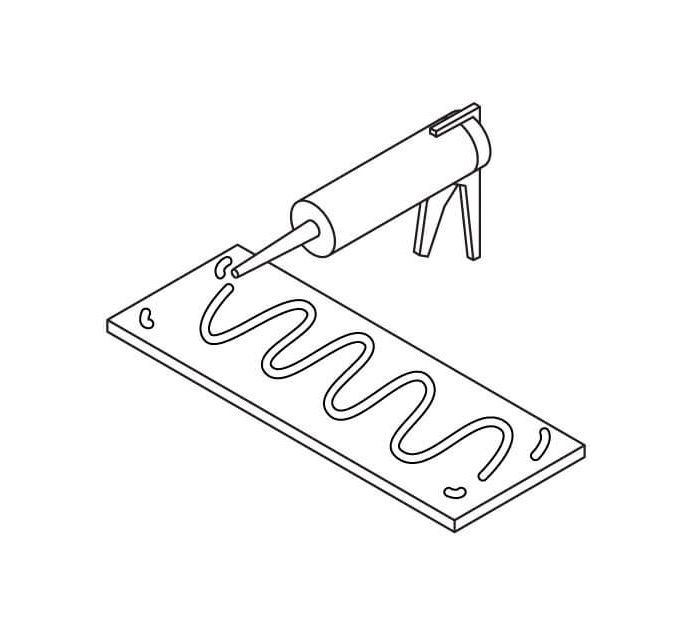 How To Install Wood Wall Panelling.
When attaching the panels to the wall, it is important to use a polymer-based mounting adhesive. Avoid using dispersion-based (water-based) adhesives, as they can cause the panels to deform. When selecting an adhesive, carefully follow the instructions provided by the manufacturer, taking into consideration the specific surface requirements and recommended amount of adhesive. Apply the adhesive as instructed, ensuring that it is also applied to the corners of the panels for secure bonding.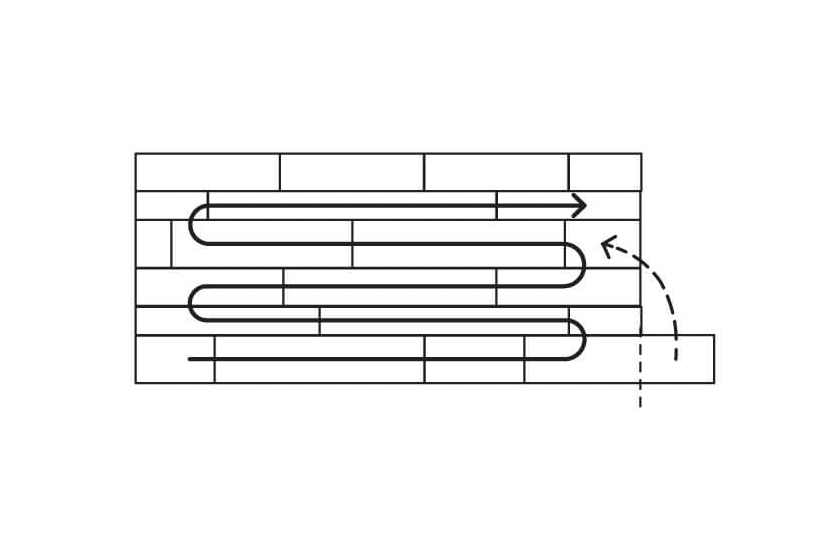 How To Attach Wood Panels To Wall.
You have the flexibility to arrange the panels on the wall according to your individual preference and creativity. You can explore various options, such as horizontal, vertical, diagonal, or any other pattern that suits your vision. Alternatively, you can refer to the provided diagram for inspiration and guidance on panel placement.